At SSP Coatings, a Garage flooring Company, we have helped a wide variety of commercial and residential property owners with epoxy solutions to their garage floors. Our services are diverse and unique when it comes to offering epoxy  garage floor solutions. Our clients get an array of decorative finishes, vivid colors, and customized effects to create a look they can appreciate and love.
The epoxy garage floor coatings solution offered by us is ideal for garages due to its low maintenance and durable nature. It is cost-efficient in the long term as you save yourself a lot in terms of repeated installations and upgrades. Our epoxy service is optimized to ensure that not only is the floor protected, but an aesthetically appealing quality is also introduced to the property. Be sure to reach out to us when you newly lay your concrete so that you can enjoy the maximum benefit.
CALL NOW
Schedule Your Free Quote Today For Your Garage Floor Coating!
Benefits of Garage Floor Coatings
Our epoxy garage floor service offers the following in terms of benefit:
CALL NOW
Schedule Your Free Quote Today For Your Garage Floor Coating!
Finding a Professional Garage Floor Coating Installer
If you live in the Chattanooga or North Georgia area and are considering an epoxy coating system for your garage or commercial floor, SSP Coatings is the installer you want. SSP Coatings Chattanooga has been providing home and business owners with high-quality epoxy floor systems with the best warranties in the business for years. If you want a professional epoxy floor that comes with a guarantee and striking finish, call the professionals at SSP Coatings today.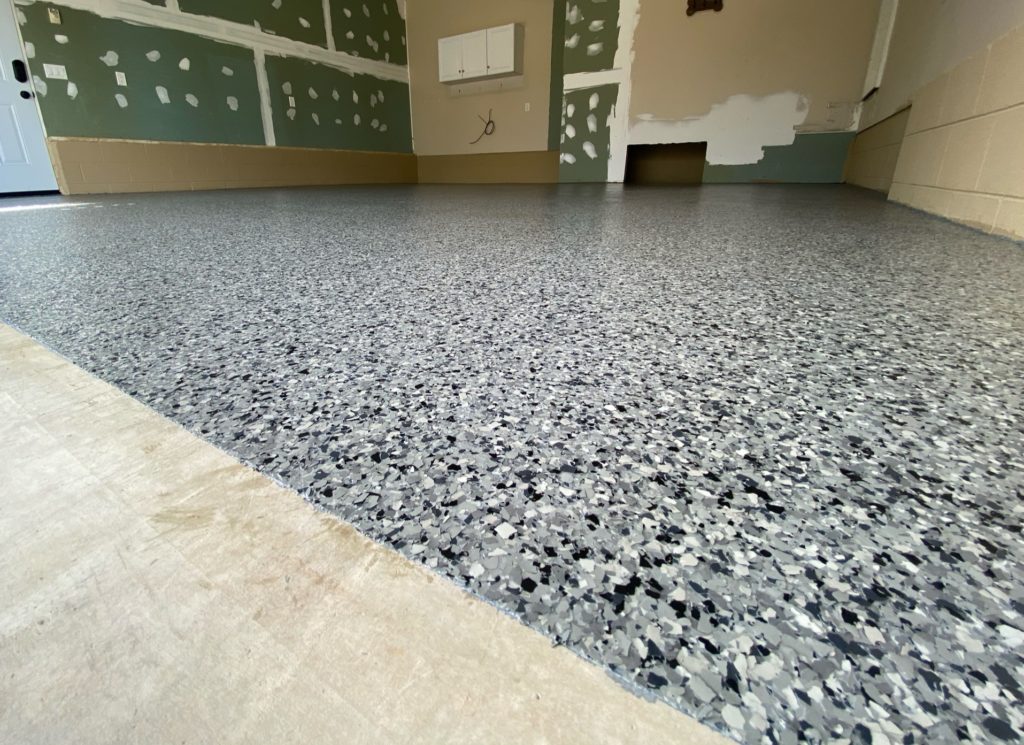 You can give us a call today for any inquiries about our services.