Epoxy Floor Coatings Chattanooga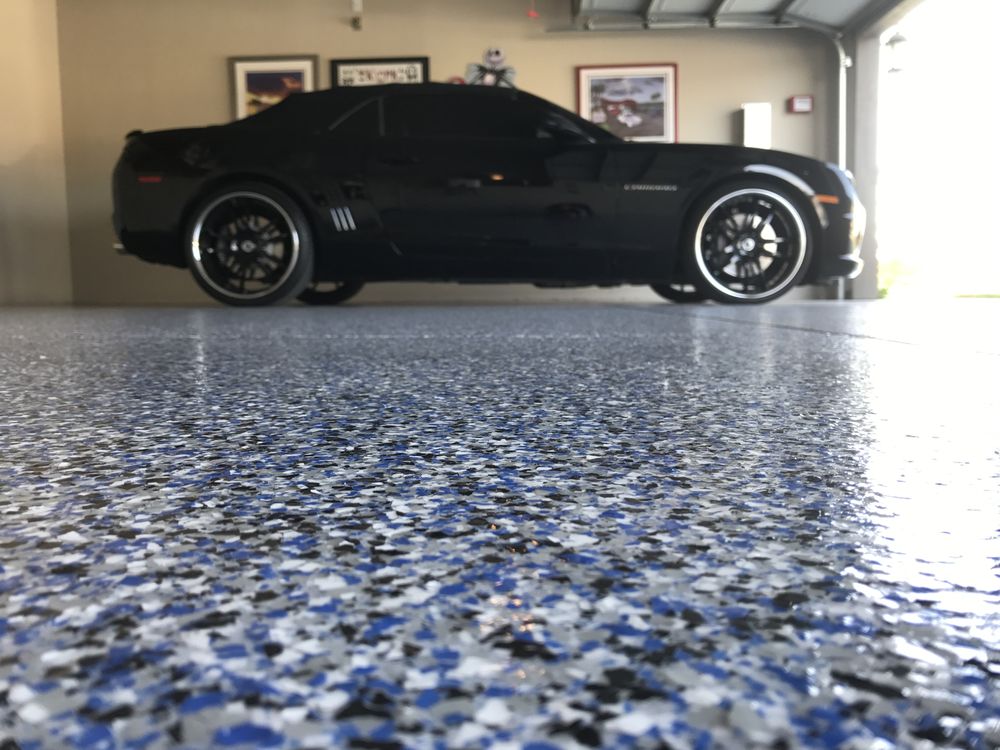 Best Epoxy Floor coating company in chattanooga
Do you want to achieve a long-lasting floor for your residential or commercial property? You are not alone.
Epoxy Floor Coatings in Chattanooga have become a popular option for various companies in multiple sectors for business or non-business-related structures. Why? If you didn't know, epoxy floor coating could last for up to a decade. So, if you want to increase the value of your garage, workshop, basement, or pool deck, SSP Coatings – Chattanooga got you covered!
Comprehensive Cleaning, Coating & Protection
If your property contains concrete flooring, epoxy flooring can provide the level of protection you ever need. Here at SSP Coatings, a flooring company in Chattanooga, TN, offers comprehensive cleaning, coating, and epoxy floor protection services you've been looking for. We have a pool of experts who can provide you with the custom, durable solution at a price you'll love.
What makes out epoxy floor coating stand out among the other companies is the result that we provide. Our epoxy floor coating services offer an attractive finish that's resistant to wear, tear, and damage! Would you love that?
Here at SSP Coatings – Chattanooga, we have helped many residential and commercial property owners for many years! We have been in this
industry that specializes in creating floor coating solutions through epoxy floor coatings. In fact, our clients are also referring to us!
We believe that opting for epoxy floor coatings will create a long-lasting toughness that will ultimately extend the lifespan of your floors. In return, this will save both your time and money. Here are some of the reasons why many people love us:
About Epoxy Floor Coating
Our number one goal is to leave a great floor and impression on you. SSP Coatings – Chattanooga will do whatever it takes to make you happy with your floors and for years to come!
With our epoxy coating systems, residential and commercial owners can rely upon their floors for many years to come. Lastly, we make epoxy floors serve the needs in the Chattanooga area. 
Reach out to us at (423-342-4158) to discuss your epoxy floor coating services or to schedule a free quote! Get started now!